Welcome to our education section about LET'S TALK NOW, we hope you have find it helpful.
In this presentation by Dr Anne Phillips, Associate Professor in Advancing Diabetes Care and Co-Chair of iDEAL, you can access and learn about the importance of consultation conversations with people with diabetes and also download resources to help you to promote LET'S TALK NOW approaches with people with diabetes
(Click the image below to play)
LET'S TALK NOW is endorsed by
Our sponsors
We are very grateful to our premier sponsor Ascencia for their support with the LET'S TALK NOW design and NAPP for their contribution. Sponsorship has allowed us to provide access this incredible resource to everyone at no cost.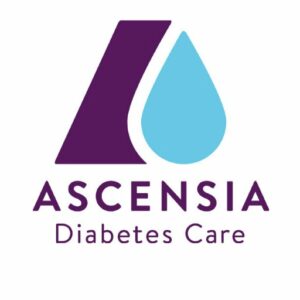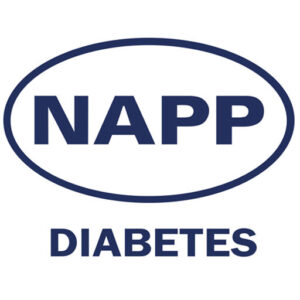 To access the other pages please access the buttons below